Alternative Dispute Resolution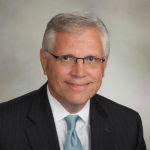 Cheshire, CT 06410
(203) 464-0481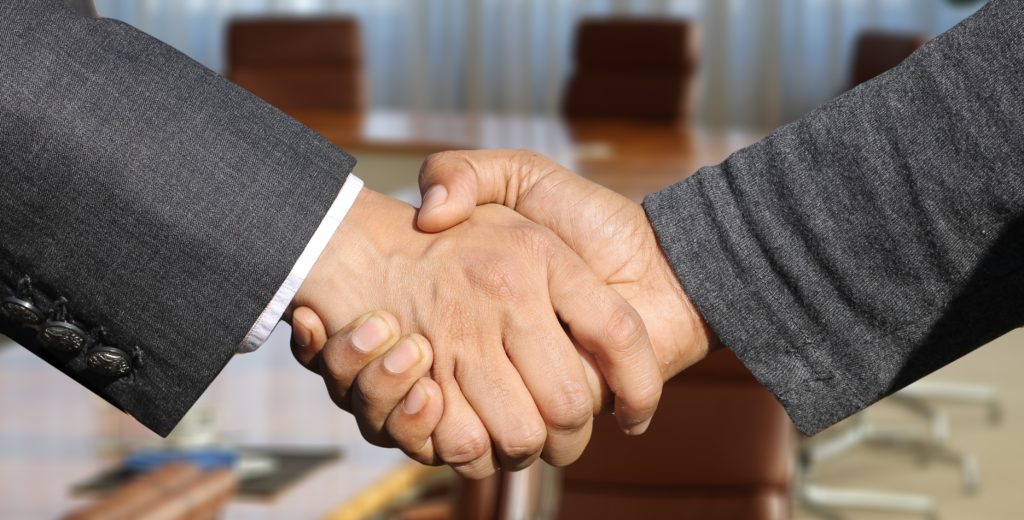 Alternative Dispute Resolution – Options for Personal Injury, Construction Disputes; and other Business Disputes
Effective, Efficient, and Economical
I have over 40 years of experience as a Trial Attorney, Mediator and Arbitrator. I have successfully represented Plaintiffs and Defendants in all types of civil litigation matters. I am Certified as a Civil Trial Attorney by National Board of Trial Advocates, AV-Preeminent by Martindale- Hubbell for over ten years, recognized as a Super Lawyer, and am a member of the Connecticut Trial Lawyers Association. I am a court appointed Trial Attorney Referee, Arbitrator and Fact Finder for the Hartford and New Haven Judicial Districts. More recently I successfully completed the Mediation Certification Program through Quinnipiac Law School's Center on Dispute Resolution. This Mediation program included 40 hours of intense and rigorous simulated mediations.
Based on my experience and practice, I know the problems litigants face in a trial setting. I now shift the focus my practice to guiding parties toward a collaborative amicable resolution.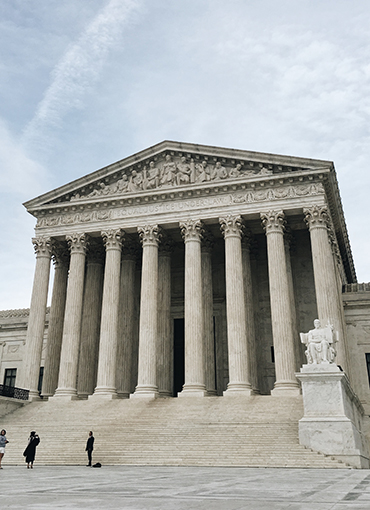 Mediation is a voluntary, confidential, structured but informal process in which a neutral (with no decision-making authority) assists the parties in negotiation and facilitates resolution. It is not binding.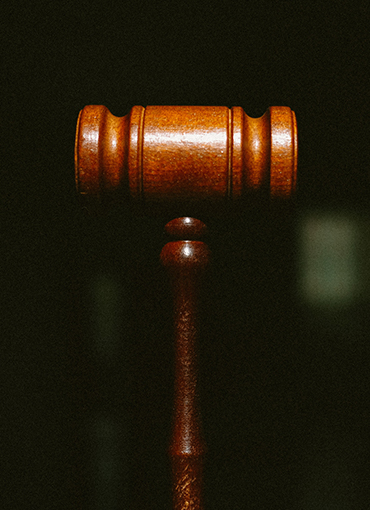 Arbitration is the most traditional form of private dispute resolution. Arbitration is a binding procedure. It may be administered by a private attorney subject to the terms of the written arbitration agreement or through a more structured organization that maintains a list of available arbitrators provides rules under which the arbitration is conducted. The parties must agree to the rules that shall govern the arbitration and issues to be resolved. The arbitrator's decision is final subject to only limited review. In many situations, evidence is presented in summary fashion with limited witnesses. The arbitrator reviews the evidence presented and renders a decision which may be subsequently entered as a judgment.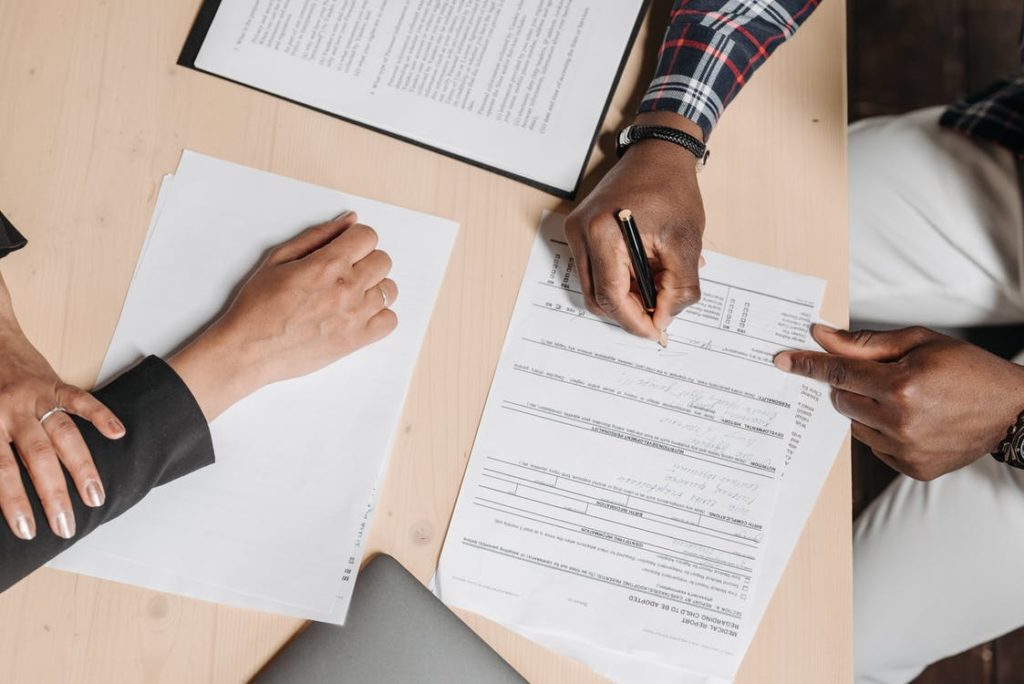 For over forty years as a trial attorney and negotiator, I have successfully represented Plaintiffs and Defendants in litigated matters. I now shift emphasis from trial advocate to using my skills and experience to help parties resolve matters through an alternative dispute resolution framework.
Please contact my office to schedule a time for mediation or arbitration.
Please view calendar for available dates and times.